Welcome to Sky Studios
Bringing your songs to life since 2020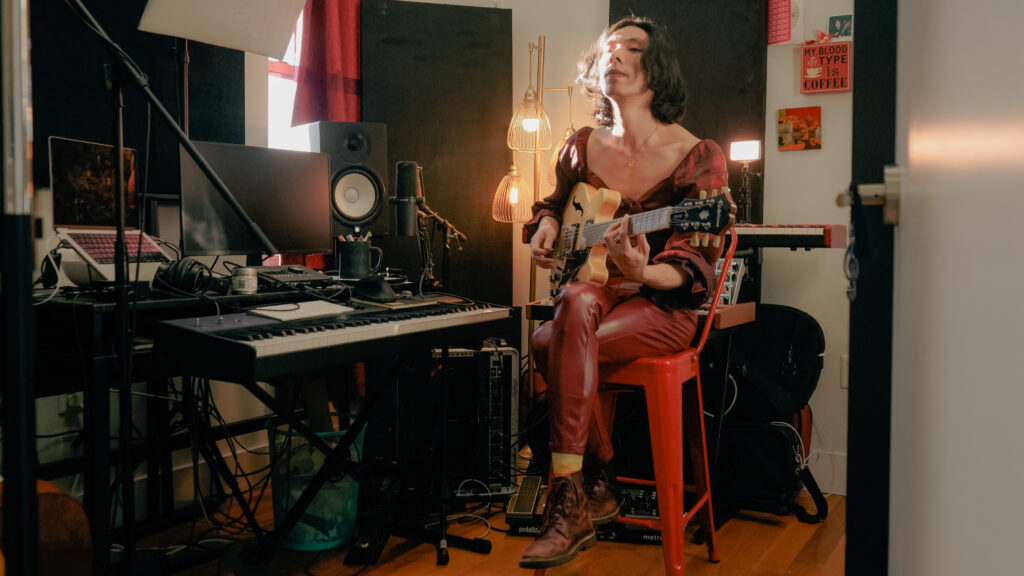 Testimonials
"Tonie is a true creative and such a joy to work with! They're always brimming with great ideas and it makes the creative process so much fun. We worked on two tracks together and they took the time to make sure the tracks that felt right for me. I really appreciated the collaborative process and that they were open to listening to my ideas as well as bringing their own. It was a true partnership, which is exactly what I was looking for."

LILEE
the clarity on [Tonie's] mixes [are] superb – every little element has its special place . . . the low end thump and clarity is awesome

Chris Sizemore, Shadowbanned
Tonie was an absolute joy to work with – punctual with deadlines, responsive to feedback, and a naturally intuitive way with music that elevated my EP to new levels. 10/10 will definitely work with again!

CHIIKA
Singer-Songwriter, Producer, Audio Engineer, Multi-Instrumentalist
Songs I've produced have been featured in Spotify Editorial Playlists and publications such as Mobangeles, From the Intercom, and Teal Cheese. Let me take care of the technical aspects and enable you to be the artist you're meant to be!
How the Process Works
We will be in constant communication with drafts, feedback sessions, and artistic discussions to ensure your artistic vision is being realized. Every musical choice we will make will link back to the story you want to tell, the emotions you feel, and whatever is musically inspiring you. I will always support your ideas and will work to make them a reality.
Why Me?
Because I play multiple instruments, sing, and am an active session player, I am confident I have all the skills and tools to let your ideas run wild. My number one rule in producing is try it out and see what happens. Whether it be through a dynamic mix and master, an intricate, tasteful production, or additional instruments and vocals (or all of the above!), your tracks will breathe more after my work.
It is my honor and pleasure to bring your music into the world, so contact me and let's take the first steps to telling your story through song!