"a year ago" would be the perfect song to listen to while driving into the sunset on a beautiful day when you have nothing to worry about!

Sinusoidal Music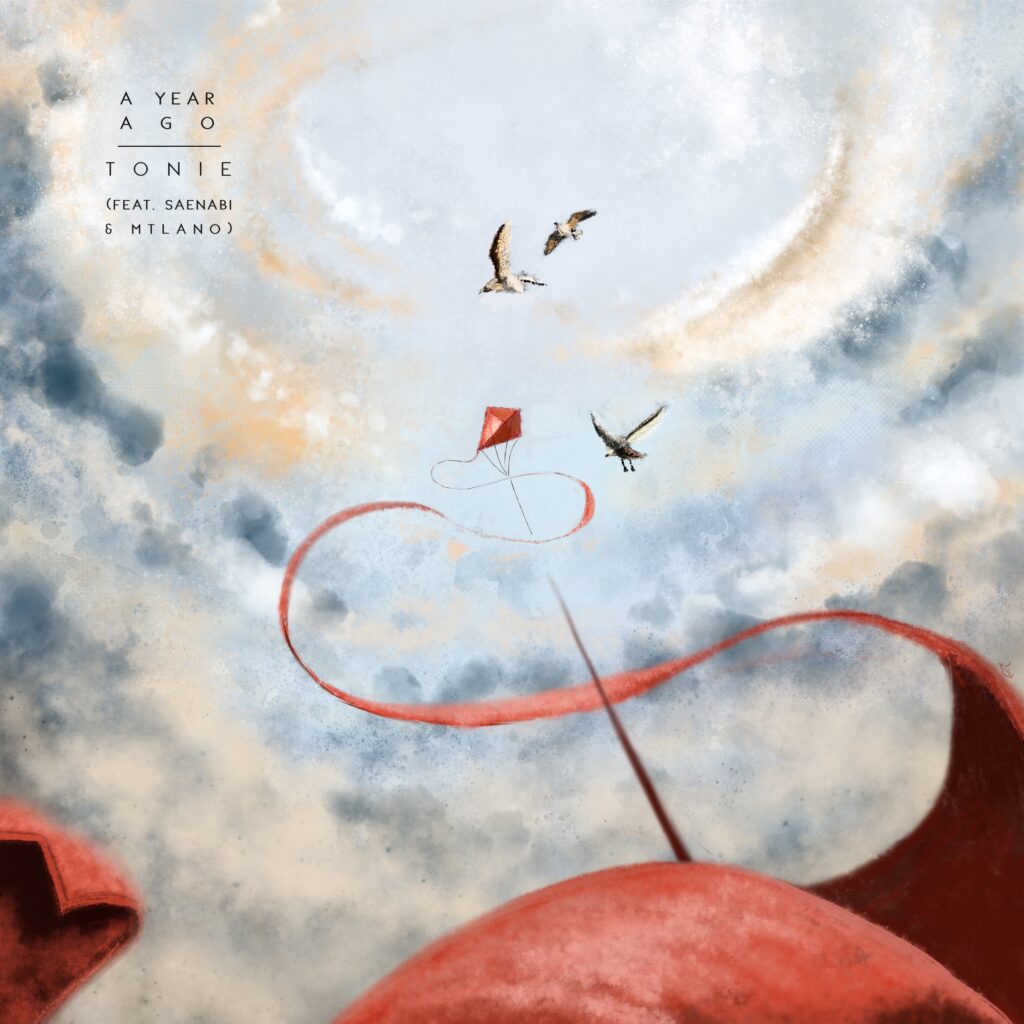 Shifting focus in a new chapter of their life, TONIE (formerly Wind Meets West) debuts their new upbeat synth-pop single, "A Year Ago". True to the song title, this was written a little over a year ago during a time of uneasiness, doubt, and immense self-growth. Written and performed by an all-Asian team, the track features Saenabi and rap-artist Miguel.
"This song is a reflection of huge transitional periods we were undergoing in our lives – from getting into a new relationship to living in a new city independently – there were so many risks being taken without a safety net to catch any of us."
The chorus emulates the blind trust people have in themselves during a time where sometimes risks are a better path than the safe route. These lyrics reflect the importance of self-growth, pushing forward, and taking pride in the little things (like making it through to the end of another day).
TONIE is doing their very best to make you cry, in all the best ways
The LA-native writes and produces each synth-pop track from the comfort of their skylit home studio in Brooklyn, NY — a perfect backdrop for the emotional vulnerability that colors their lyrics.
Proudly Vietnamese American, nonbinary, and themselves!