"[TONIE] has created a perfect, balanced blend of fear-infused lyricism and joyous picked-up tempo in their highly relevant track, "daydreaming." It has an insanely catchy, energetic rhythm, straightforward drumbeats, fascinating guitar riffs, and a splendid electric solo, all of which bring good vibes until you tear down the harmonic, delightful barrier and pay attention to the story that the lyrics tell, and how amazingly it describes the puzzle of sticking around with the one you love or chasing your dream"

Rock Era Magazine 2022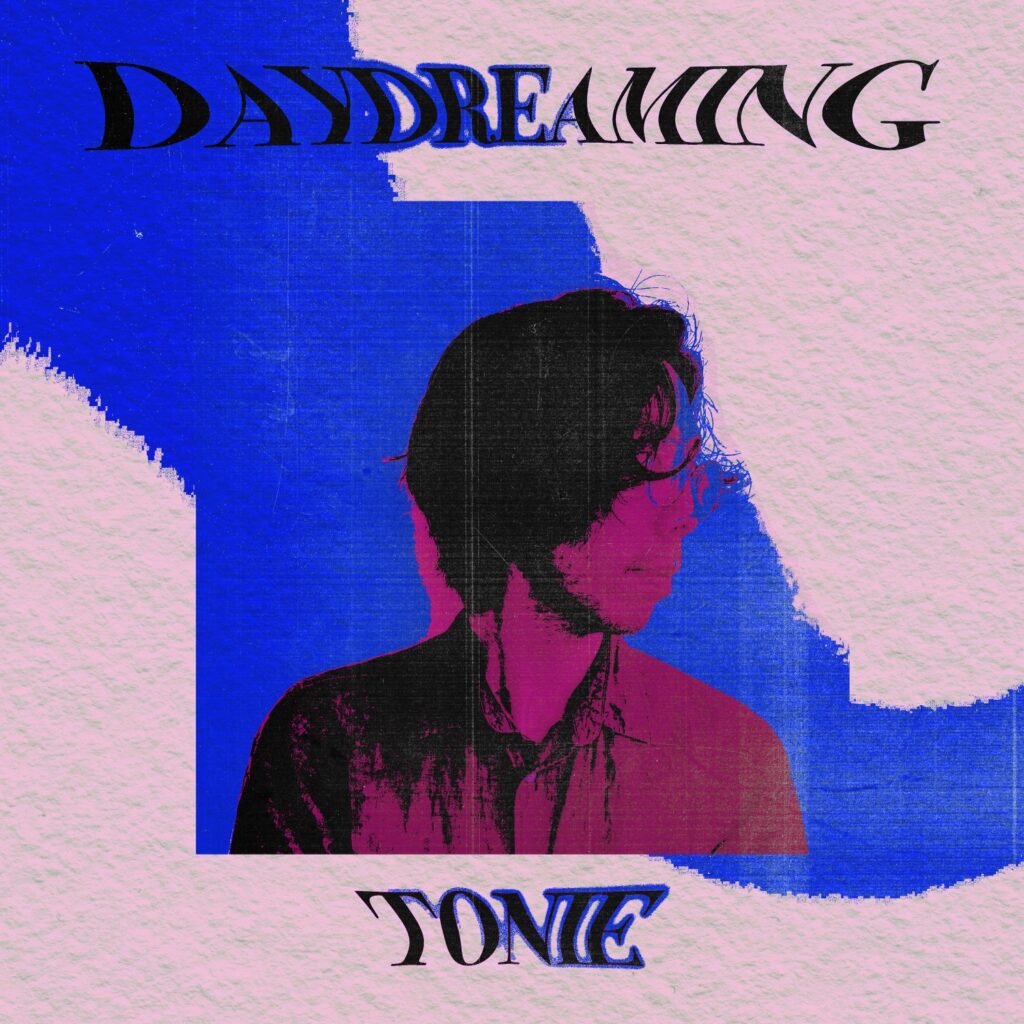 TASTEFUL GUITAR RIFFS FILL THE SPACE WITH RHYTHMIC BEATS SET TO HAVE YOU WONDER ABOUT FLEETING MOMENTS – TONIE DOES IT AGAIN.
Don't be fooled by the pop-rock and upbeat tempo for a joyful message, the song explores the delicate balance between maintaining relationships and living up to my career aspirations – where time is ever-fleeting and wasted potential is abundant. 
I'm a writer desperately trying to write a story worth telling, constantly changing and evolving who I am and who I want to be.
"daydreaming" centers around my fears that I will push my loved ones away because of my obsession with living up to my potential.
This piece is an auditory life marker, authentically raw and filled with manifested fears.
TONIE is doing their very best to make you cry, in all the best ways
The LA-native writes and produces each synth-pop track from the comfort of their skylit home studio in Brooklyn, NY — a perfect backdrop for the emotional vulnerability that colors their lyrics.
Proudly Vietnamese American, nonbinary, and themselves!