About "illuminated"
Close your eyes and imagine screaming your lover's name out the window of a speeding car. That's the energy of "illuminated", an unabashed declaration of love. It's that moment on a date where you realize they're the one you've been waiting for your whole life. A dance-rock bop with an 80s sheen, just in time for Valentine's Day, this song is meant to send to your crush to encapsulate how you feel.
This is the first single off TONIE's upcoming album "ILLUMINATED", where they aim to represent nonbinary/trans people in a subversively joyful way. Headbanging, danceable bops like "illuminated" aim to break the tragic mold that trans folks are often trapped inside. Through their music, they hope to empower their community and everyone who feels like they don't fit into society to embrace themselves fully and have fun while doing it.
About TONIE
TONIE is doing their very best to help you feel comfortable in your own skin.
The LA-native writes and produces each synth-pop track from the comfort of their skylit home studio in Brooklyn, NY — a perfect backdrop for the emotional vulnerability that colors their lyrics.
They have been featured on Spotify's "New From NYC: Pop" playlist and publications, such as Buzz Music: LA, Mobangeles, and The Music Bugle.
Social Media
During live shows, TONIE dives deep into moments from their life that inspire them and the stories behind their music. They hope that through their combination of vulnerability and bombastic energy, listeners will experience catharsis and feel empowered to embrace who they are fully, without holding back.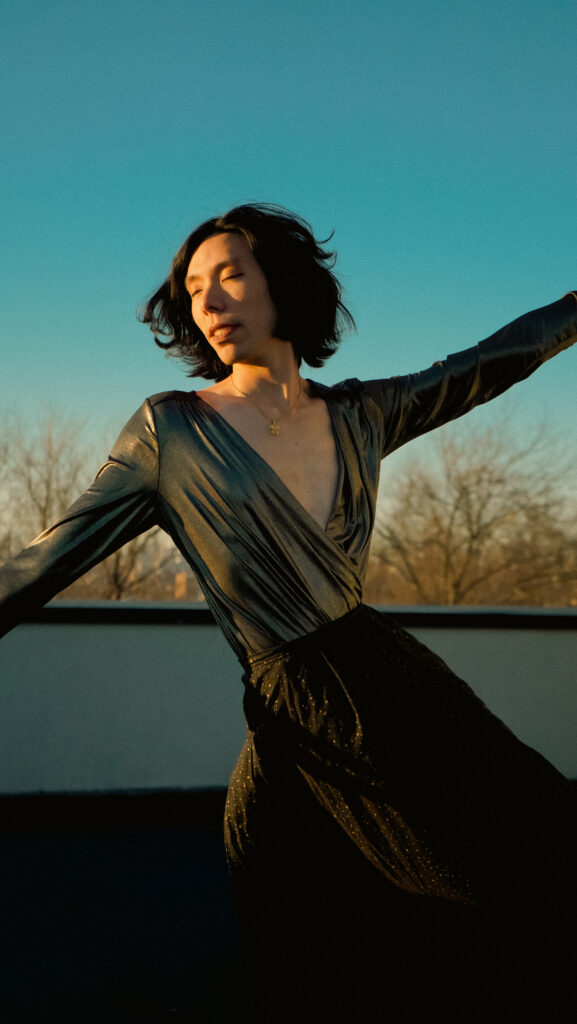 Photos by Shealyn McFadden
"[TONIE] has created a perfect, balanced blend of fear-infused lyricism"

Rock Era Magazine 2022
"[TONIE] pierces the listener's soul with his instant likeability. . . [their] music bed has sophisticated and far-reaching levels."

Mobangeles 2020
Previous Releases